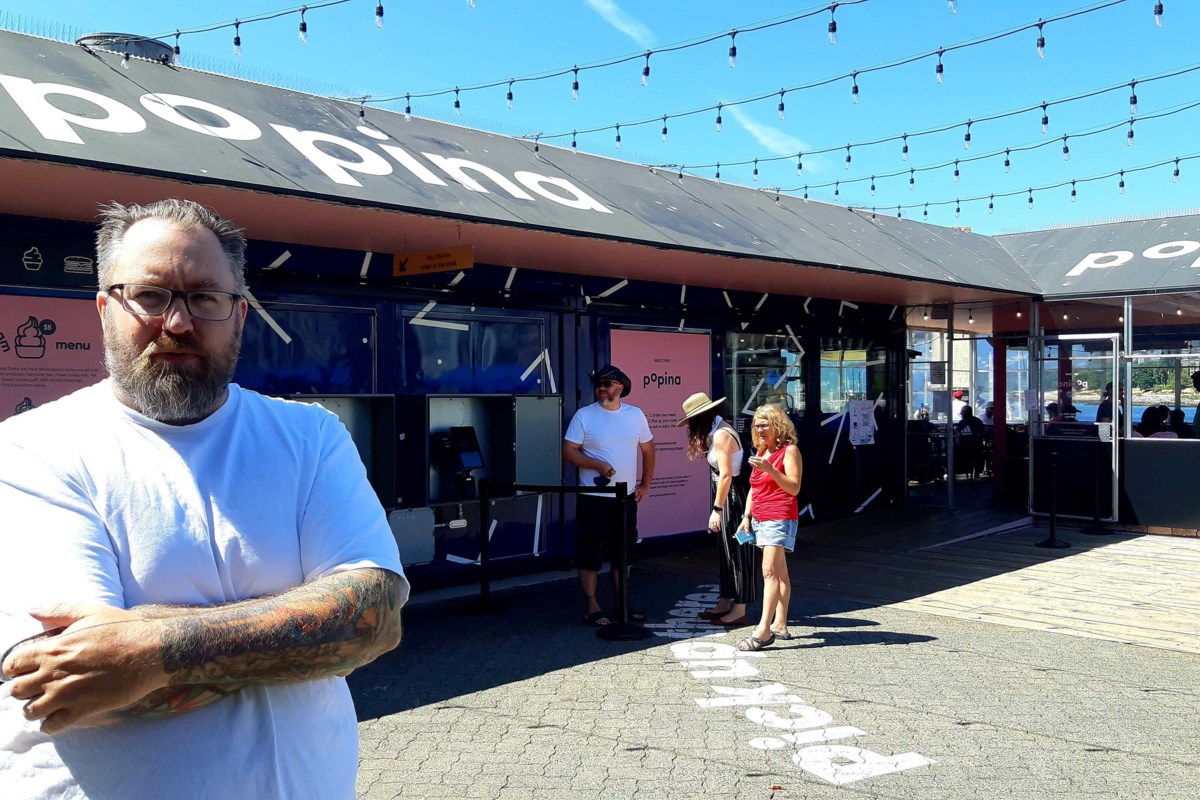 While B.C. restaurants are in the middle of the peak summer season, a massive struggle to retain employees continues to grow. As the cost of living in Metro Vancouver keeps rising, workers often can't make a viable living wage.
The pandemic totally cracked it open; it exposed all of the bad parts of our industry and we have an opportunity now to fix it.
It's pretty obvious what needs to change and it needs to change across the board and that's just how people are treated in the restaurant business. It has to be treated more like how every other industry is, where people aren't pushed to their limits because of stress, because of the amount of hours worked, and because of low pay.